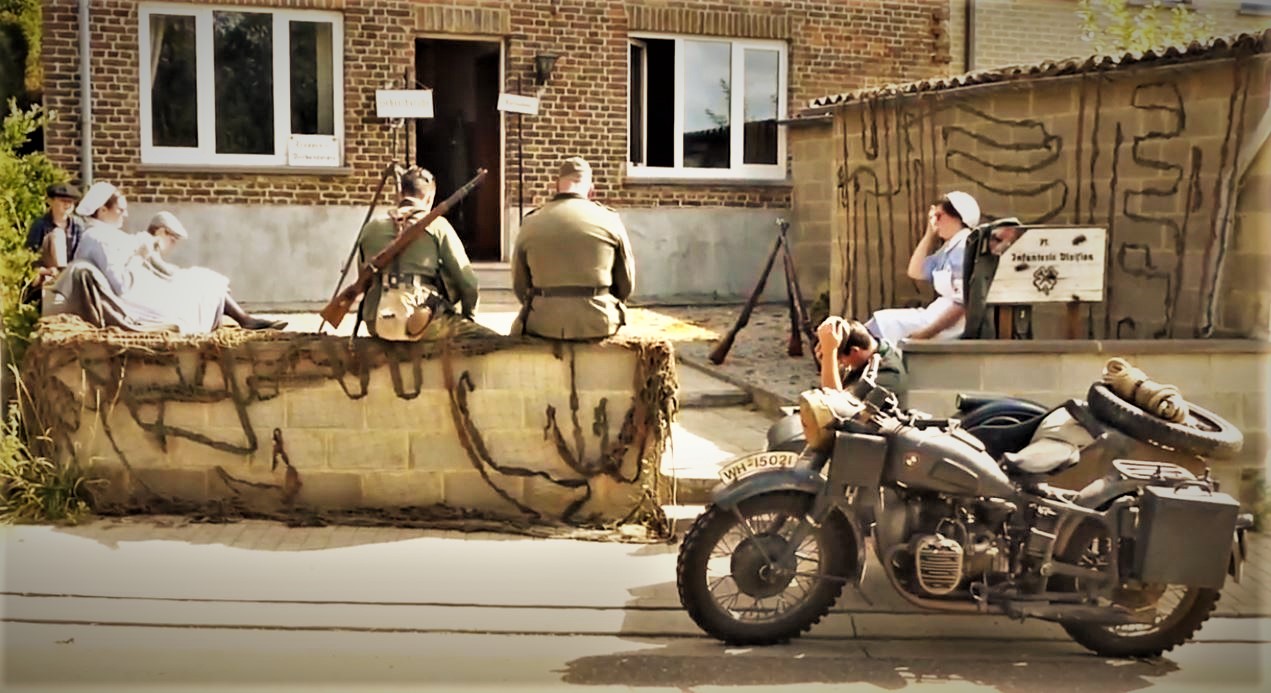 Bevrijdingsfeesten - Events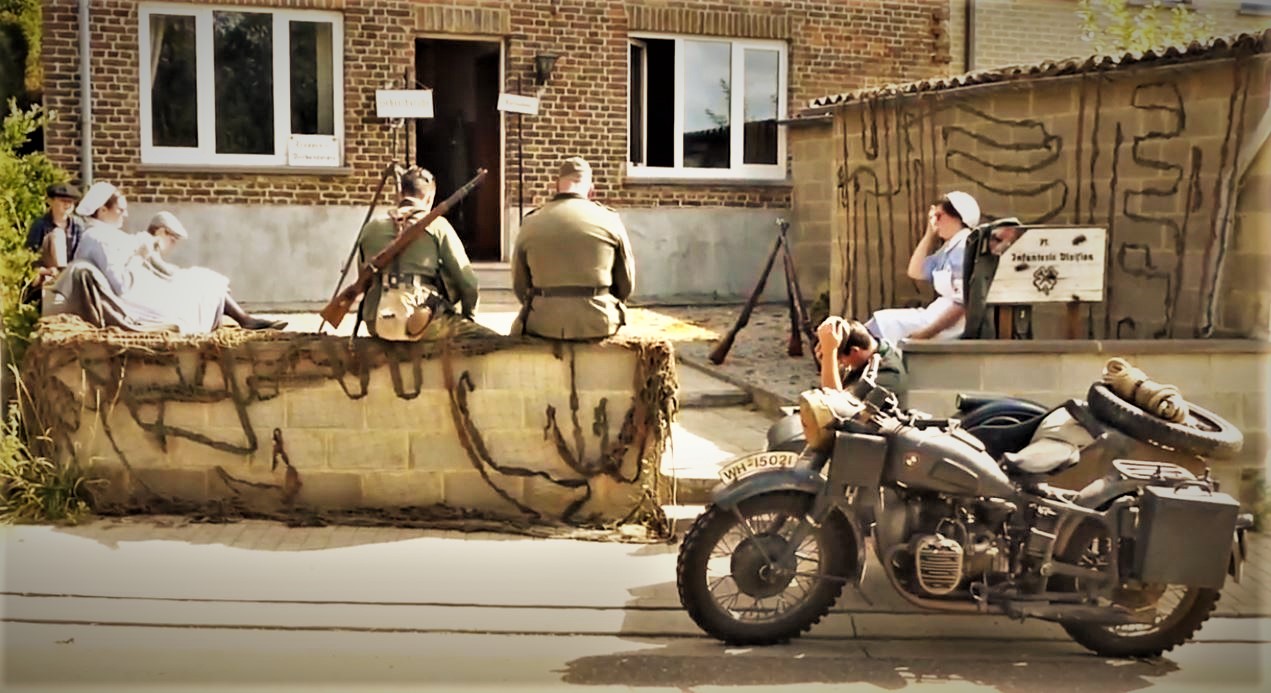 ??
Elk tweede weekend van september zijn het bevrijdingsfeesten in Borlo, hierbij is er van alles rond het thema Tweede Wereldoorlog te bezichtigen in en rond het dorp. Zo is er een heuse battle bij het wachtbekken en zijn er tal van soldatenkampen doorlopend te bezoeken. Tijdens dit weekend is ook het belevingshuis gedeeltelijk opengesteld. Hiervoor hoeft u geen bezoek te reserveren. Vergeet alleen niet even de openingstijden onderaan de pagina te checken.
Opgelet: de openingsuren voor editie 2022 zullen spoedig worden toegevoegd!
??
Every second weekend of september there are festivities around the town of Borlo where our museum is located about the liberation of Belgium in 1944. Therefore you can visit a lot of WWII themed sights inside and around the town. There is a big reenactment with a field hospital in the church of Borlo and a battle at the wachtbekken. The museum will be specially opened to visitors with the reenactment being included in the experience. You don't have to book your visit to come to the museum during this weekend, only note the opening scedule on the bottom of this page.
Attention: the opening scedule for edition 2022 will be soon added!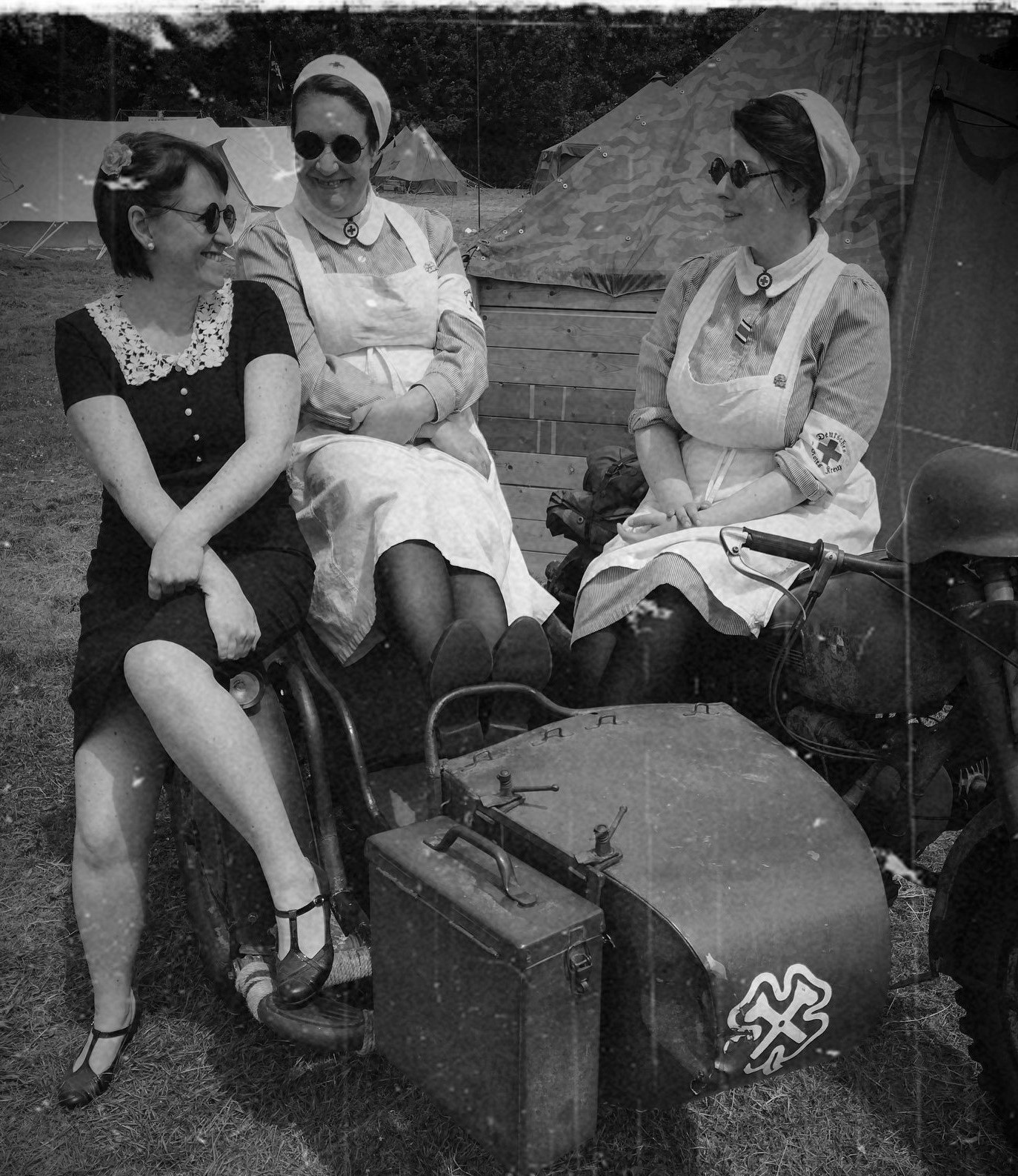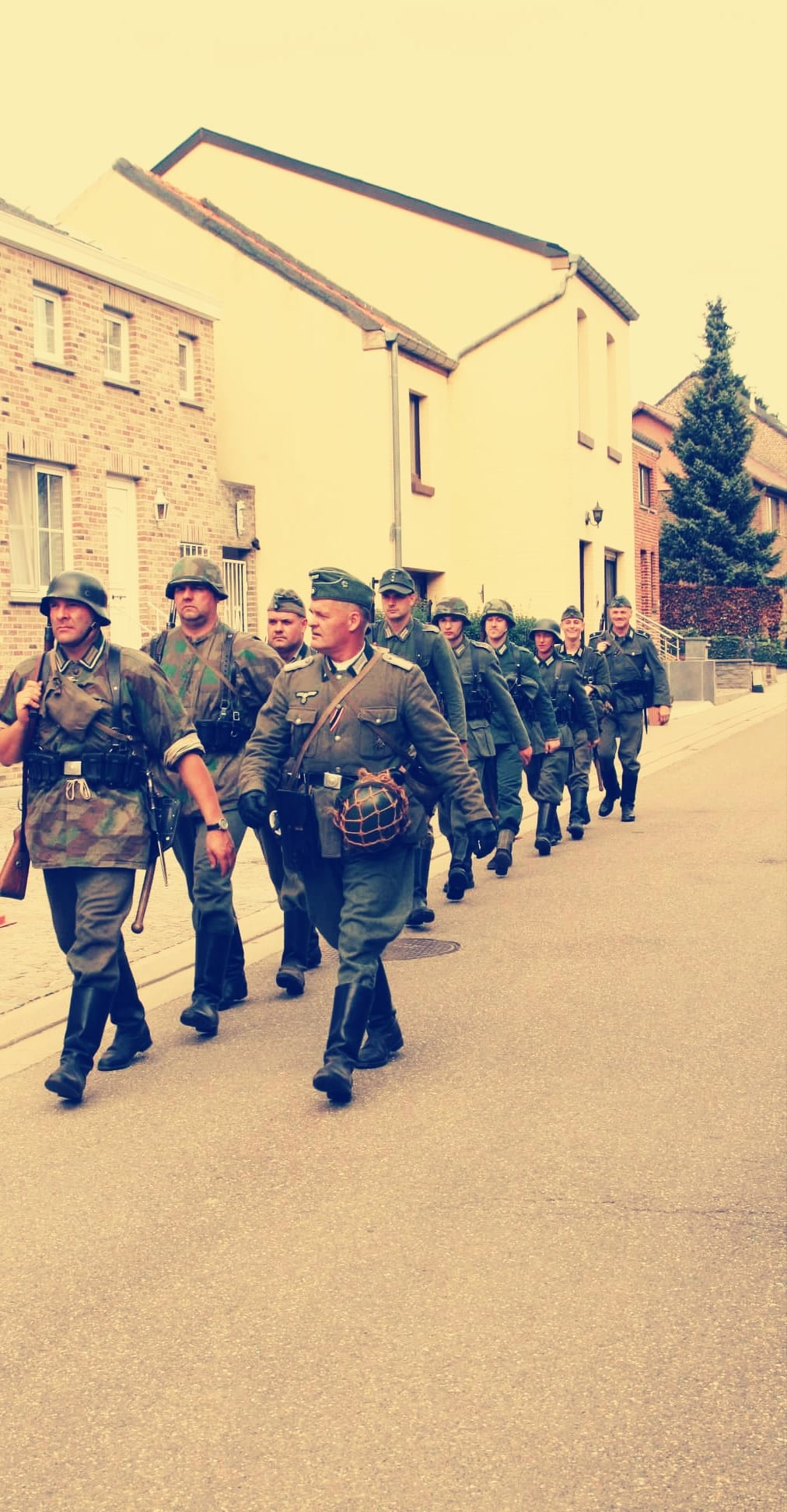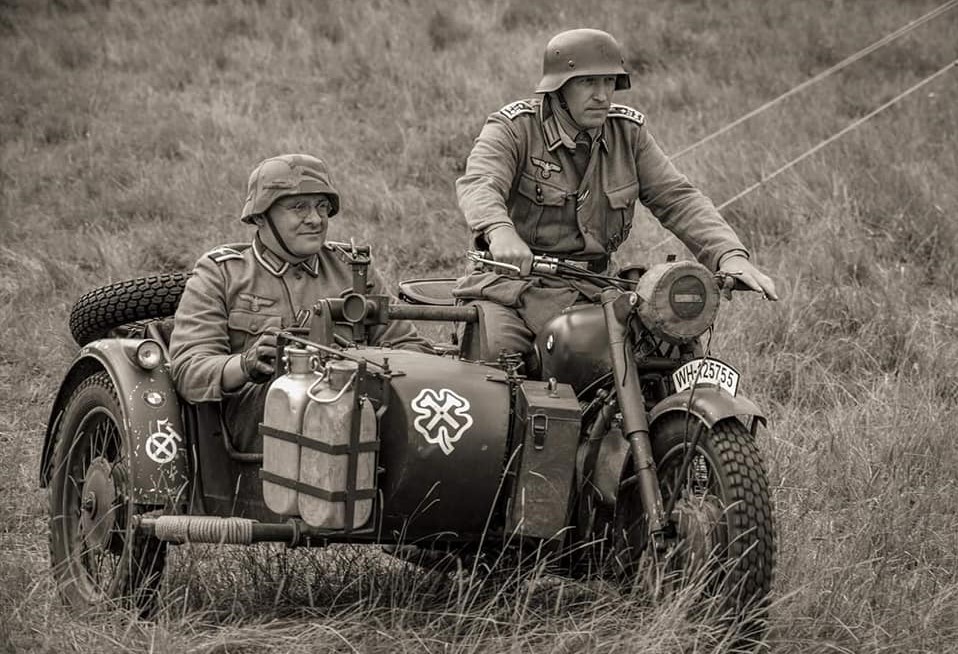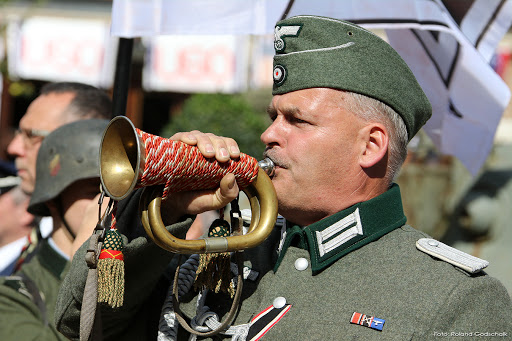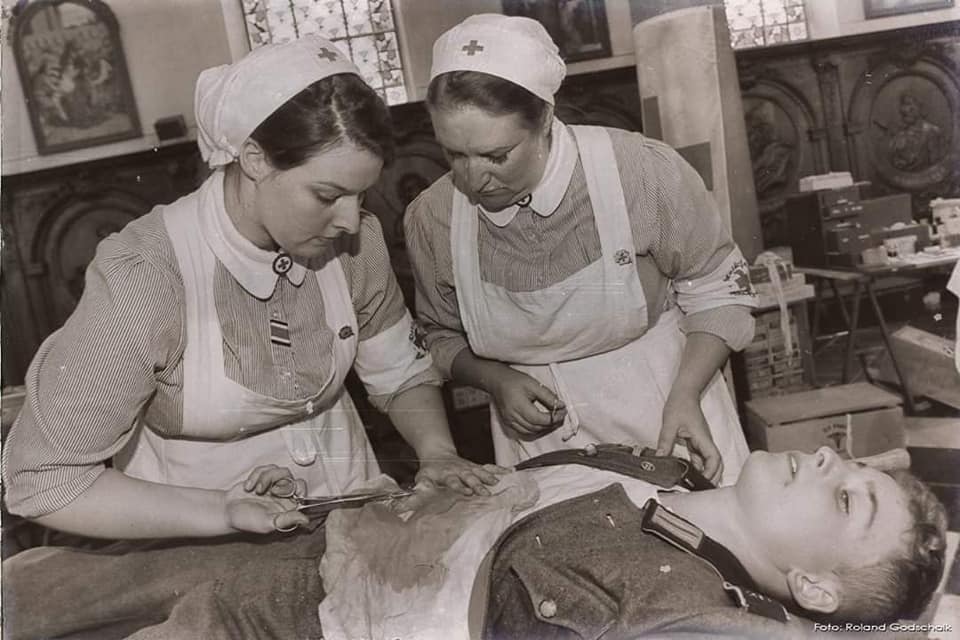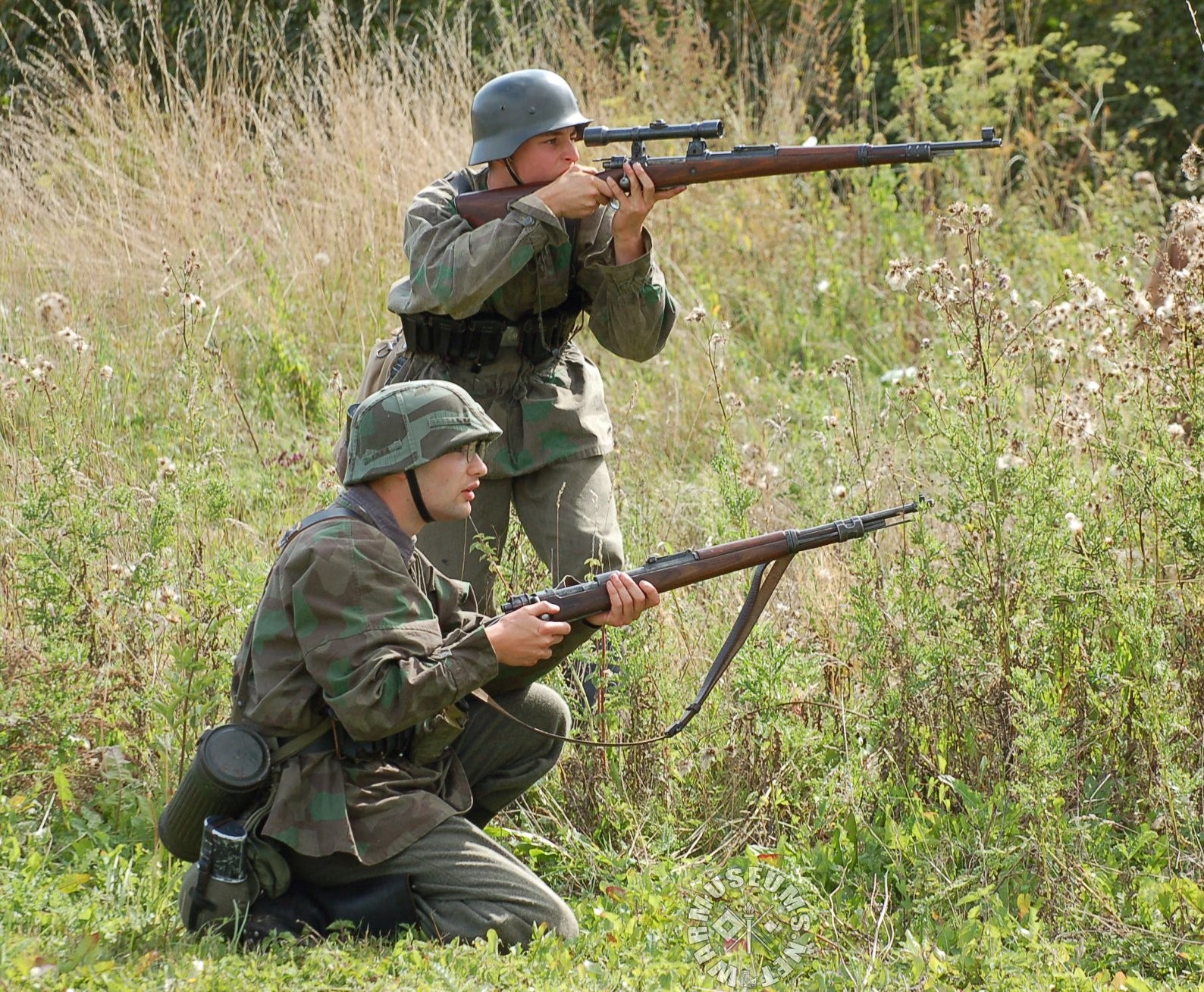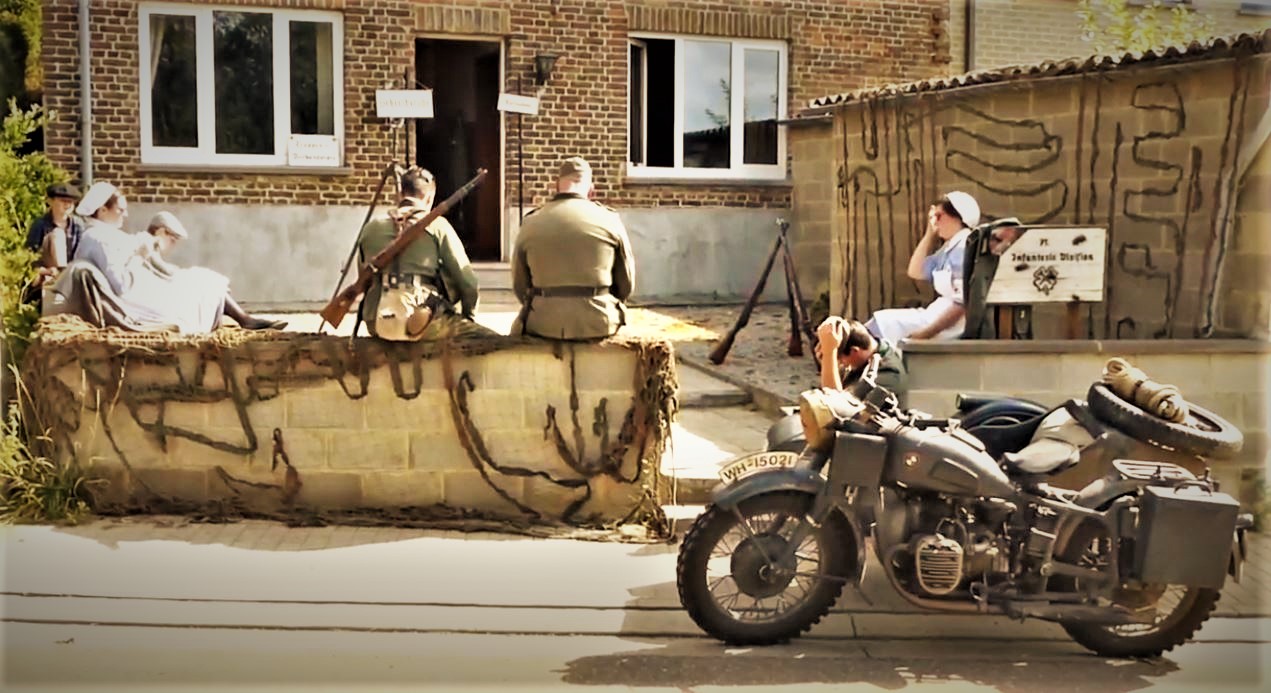 Openingstijden / time scedule belevingshuis
Bevrijdingsfeesten 2022
Zaterdag/Saturday 10 September
Van ...uur tot ...uur
From ...AM to ...PM
Zondag/Sunday 11 September
Van ...uur tot ...uur
From ...AM to ...PM